The operational marketing platform that boosts the turnover of your points of sale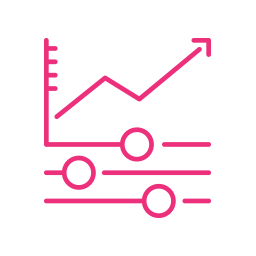 Steering
Master and measure the results of your actions to (continuously) improve your local performances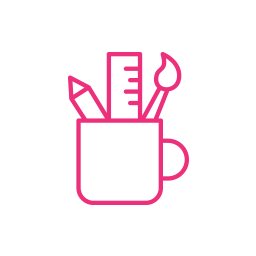 Optimisation
Consistently manage your local communication operations in line with your brand identity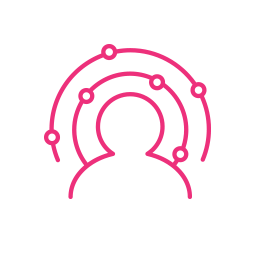 Deployment
Reinforce individualized offers at a local level and develop your brand presence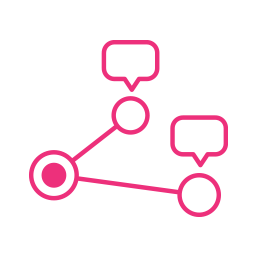 Network relationship
Encourage your channel to increase and improve their local marketing
Orchestrate your network operations activities
Automate and streamline your internal processes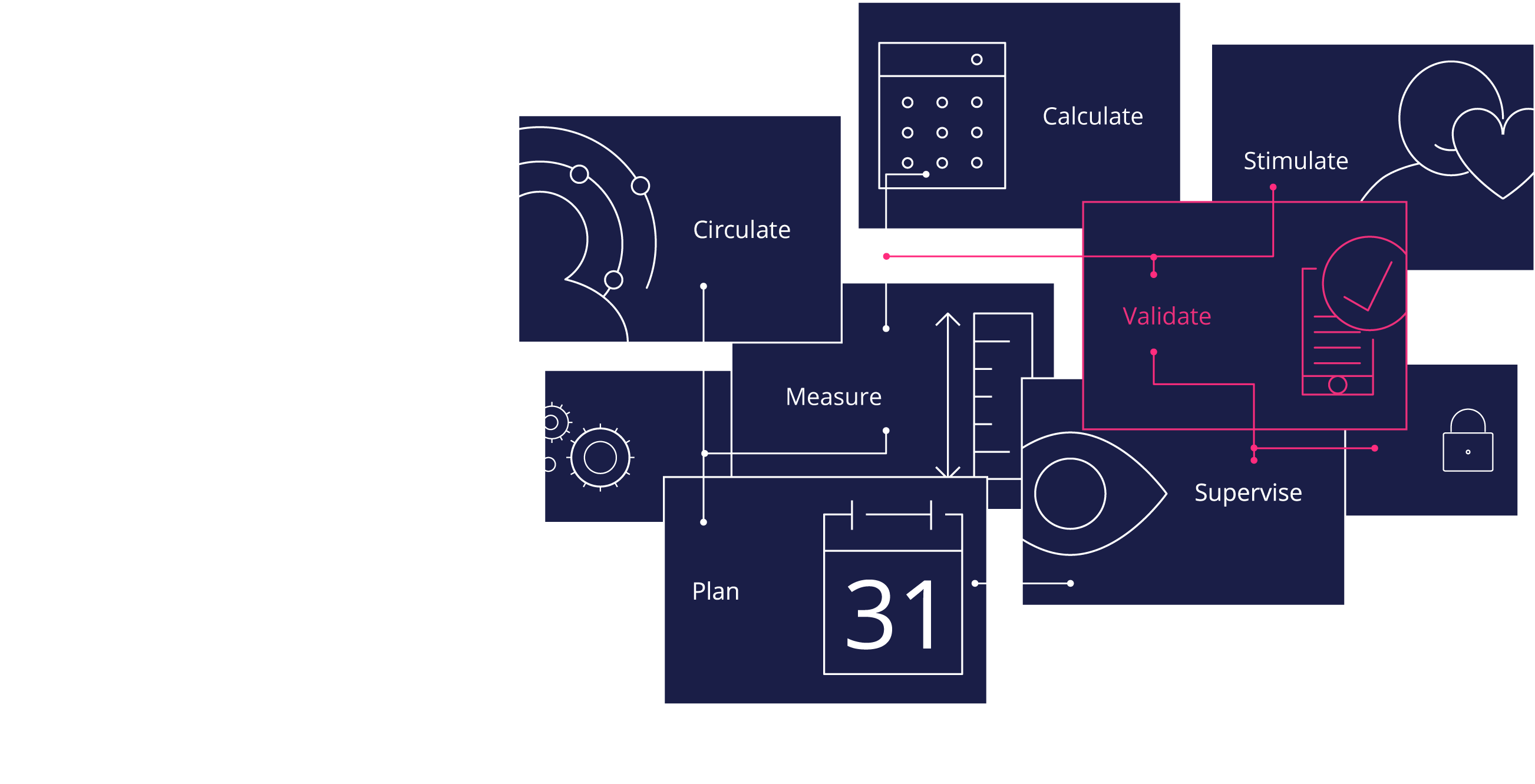 The relaymark platform meets all your needs, being head of network, group of points of sale, store, whatever your sector of activity.

Powerful levers for :
 

Facilitating

 

Measuring

 

Recruiting

 

Steering
 

Developing the traffic

 

Communicating

 

Selling

 

Accompanying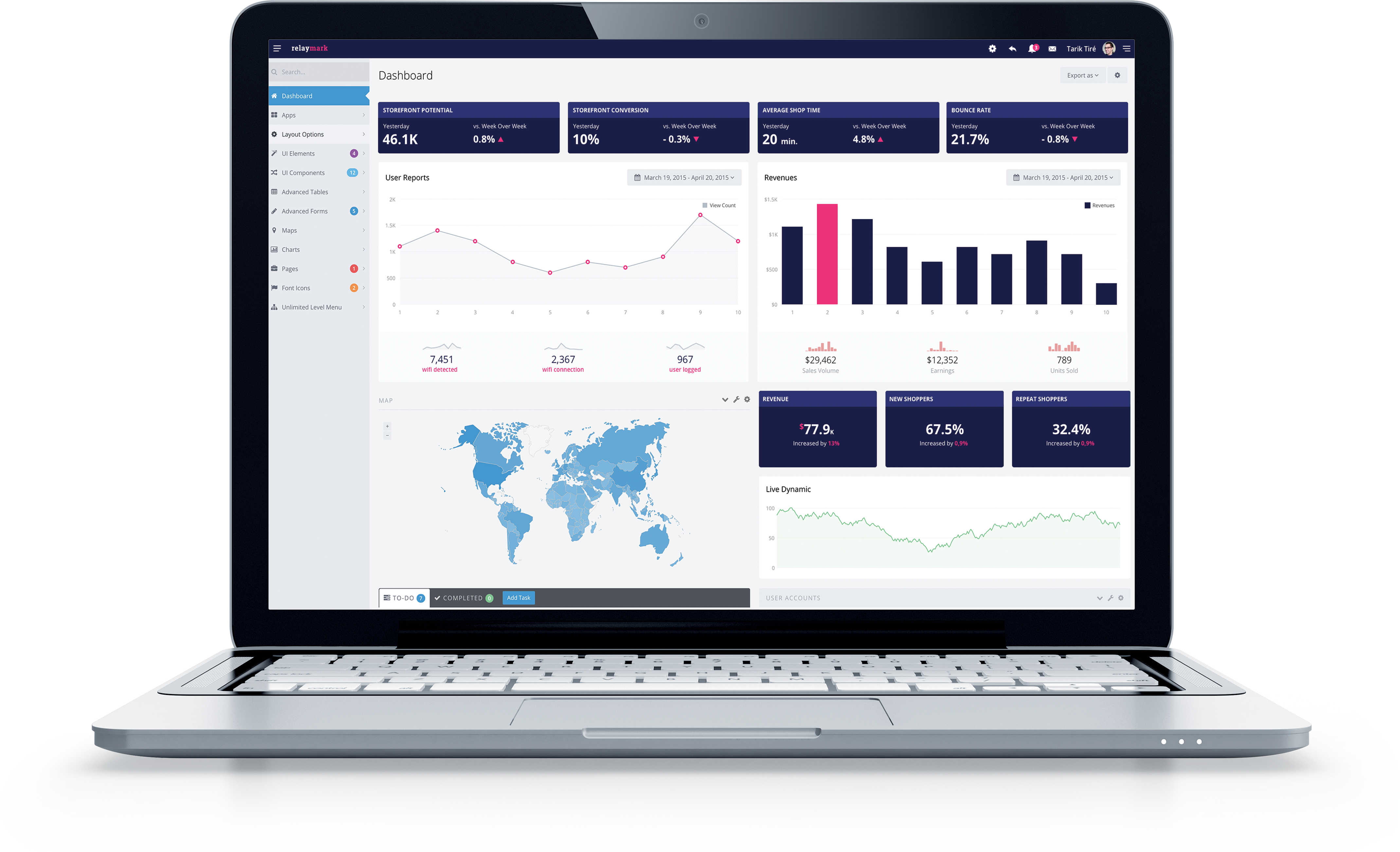 Do you want a demo? Do you have questions? That's fantastic. Please contact us.

Optimise your marketing budget and improve your local communication.